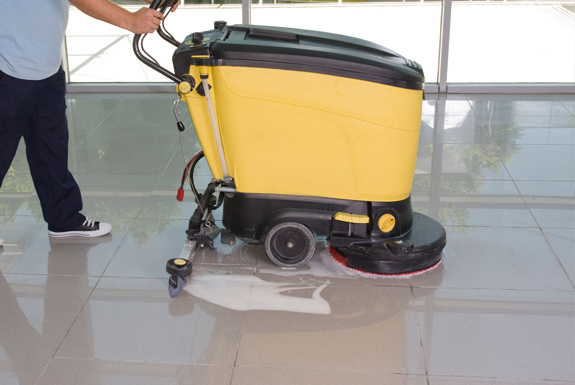 Without the proper treatment, floors can easily become permanently damaged and discoloured. Here at Grime away we use only the best solutions to ensure your floors are maintained and last for years.
✔ Top of the range floor stripping, sealing and polishing
✔ Spotless cleaning using our Orbot Sprayborg from America
✔ 100% satisfaction guarantee
For more information on our floor cleaning take a look at our floor cleaning document which explains the process in detail.
We cover a radius of 60 miles from our offices in Essex, including Hertfordshire and Kent.

Contact us today for a competitive quote