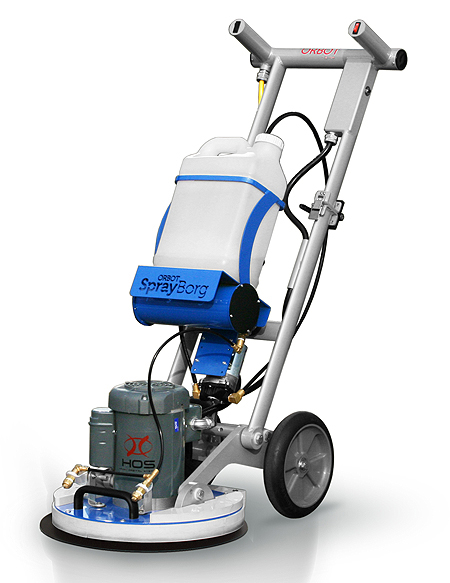 Grime a way offer carpet and upholstery cleaning using the latest cleaning machinery from America.
✔ Carpet cleaning using the latest HOS Orbot SprayBorg
✔ Upholstery cleaning using the Orbot Micro
✔ Cleans any type of carpet in any situation
✔ Cleans around each fibre 28 times per second
✔ Ultra fast drying leaving it ready to use immediately
Eliminate common problems which other cleaning methods cause, such as:
✔ Mould growth
✔ Mildew
✔ Volatile organic compounds (VOC)
✔ Recurring stains
✔ Safety hazards
We pride ourselves on providing the best possible clean and have a 100% satisfaction guarantee. We cover a radius of 60 miles from our offices in Essex, including Hertfordshire and Kent.

Contact us today for a competitive quote