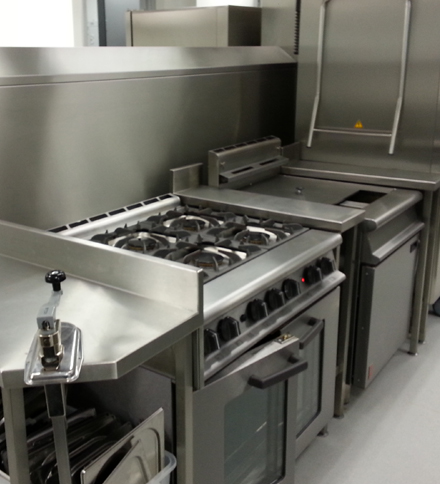 Welcome to Grime a way services
Grime a way services was formed in 1997 by Michael and Jason, the company is a family run business with over 20 years of experience, covering Essex, Hertfordshire and Kent.
Trusted
We have built up a very good reputation in the cleaning business and offer a friendly approach to all our clients. As we are such a respected name, we have been included in the Essex county council prove list.
Quality service
Being a family run business we pride ourselves in providing a good quality service and workmanship from start to finish, with flexibility and competitive prices. Whilst ensuring great value for money we offer our service in a way that does not interrupt your business, so we work out of hours such as evenings and weekends to cater to your needs.
Find out more about the services we offer