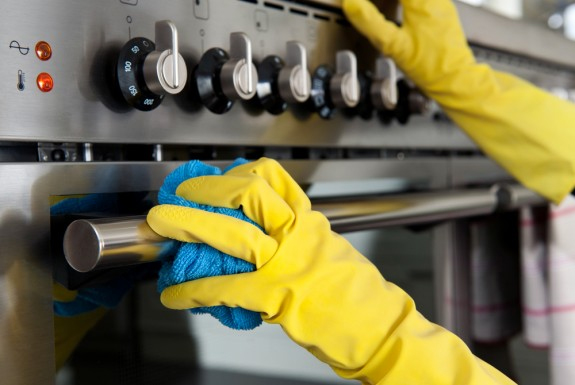 Grime a way can offer a full service for a hygienic deep high level clean to all:
✔ Canopy and filters
✔ Catering equipment - ovens, convector ovens, fat fryers, griddles, grills brat pans
✔ Hot/cold cabinets and all stainless steel equipment
✔ Structural side of kitchen - ceilings, vents, walls and floors.
We pride ourselves on provding the best possible clean and have a 100% satisfaction gurantee. We cover a radius of 60 miles from our offices in Essex, including Hertfordshire and Kent.

Contact us today for a competitive quote